Wild About Maidstone Celebration – 9 Sept
September 2023
A free, family fun celebration of all the hard work that went into the Wild About Maidstone Carnival which had to be cancelled due to adverse weather conditions back in July. Come along and see the 'big builds' and Firebird puppet as well as free craft activities, stalls and entertainment.
Schedule:
1pm: event opens
1.15 – 1.35pm: Samba band
1.30pm – 3.30pm: craft workshop
1.45 – 2pm: Dance Dynamics
2.00– 2.15pm: Firebird
2.15 – 2.35pm: Samba band
2.45 – 3pm: Hazlitt Institute
3.10 – 3.25pm: Firebird
3.30 – 3.45pm: MEPA
4pm: Finish
This event is being funded by the UK Shared Prosperity Fund, Arts Council England and Maidstone Borough Council.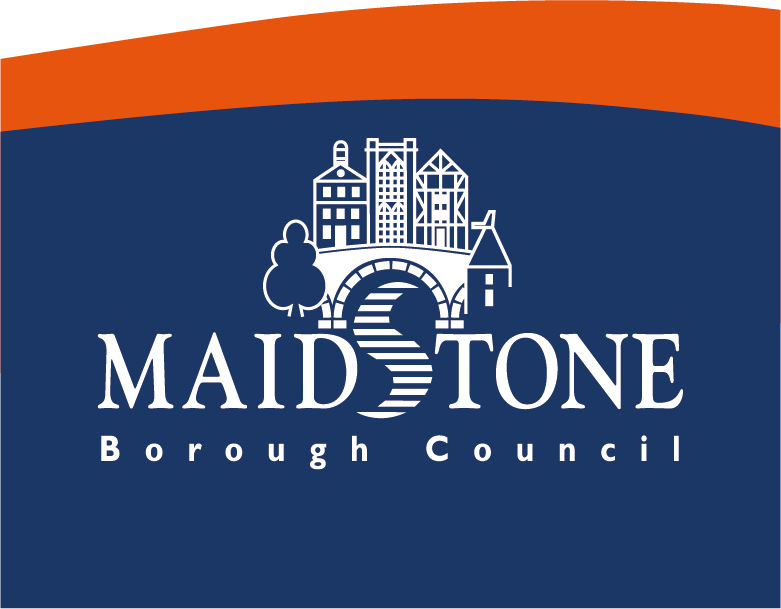 Back to Latest